WHY SYSTEMIC PSYCHOTHERAPY?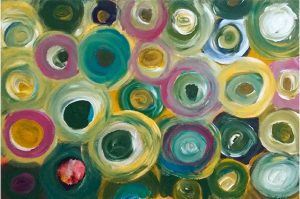 Goals of systemic psychotherapy may be mental and emotional health, the treatment of mental disorders, or personal development.
Systemic psychotherapy deals with expanding perspectives, perceiving other points of view, and increasing options and one's own ability to act. The guiding principle is the "systemic imperative" by Heinz v. Foerster: "I shall always act so as to increase the total number of choices!"
Compared to other therapies, systemic psychotherapy usually is a low-frequency and solution-oriented short-time therapy. Together we define therapy goals and you might be given (observation-) tasks to raise your awareness of achievements and changes already implemented.
Source: Kriz: Systemische Familientherapie