COUPLE AND FAMILY COUNSELING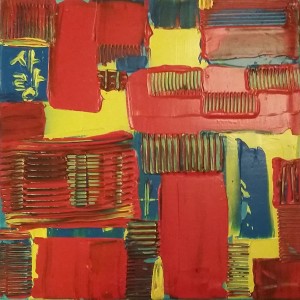 We are all unique and influenced by manifold environmental systems and environmental factors ranging from family rules to culture-specific or society-specific rules. As a systemic psychotherapist, I do not offer "if – then" solutions. My goal is to enable change and encourage my clients to search for alternative perspectives and address rigid patterns.
Examples of issues that can be treated:
Relationship, partnership, marriage
Intimacy, sexuality
Separation, divorce
Children and family topics, disputes
All ages, solution-focused short-time therapy, in German or English language.
On demand, psychotherapeutic sessions can be held in other languages with an interpreter. Therapy sessions can also be held with a second therapist.
Rates:
Couple and family counseling sessions are usually held in double sessions lasting 90 minutes. The service fee is EUR 220.-. On demand, services for reduced fees are available on a limited basis (social tariff).
Cancellation / rescheduling of an appointment is free of charge until 48h before the appointment, after that you will be required to pay the full costs of the session.