SUPERVISION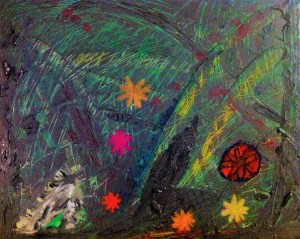 Supervision often includes elements of psychotherapy and organization development and supports you in handling professional tasks in the social, therapeutic and economic fields by:
Reflecting on own actions
Reflecting on learning and change processes of individual persons and within organizations
Reflecting on individual persons' actions as well as acting together in work teams
Examples of supervision areas:
To help you get a better understanding of change dynamics and change processes
Reflection on personal and professional demands and recognizing own proportions
Focusing on own thoughts, feelings, values and behavior, competencies and personal development
Examining roles, power and responsibility, decision processes and leadership topics
Developing strategies for coping with professional pressure
Finding a balance between different requirements and interests
Advancing communication and conflict skills
Developing and increasing personal solution competencies
Developing quality management considering professional environment and overall organization
Emphasis on solution orientation, goal orientation, systemic context, "here and now", reflecting on know-how and know-how transfer in order to reach agreed goals.
Rates:
The service fee for coaching is EUR 110.- per session and a session lasts 45 minutes. Rates for group supervision in psycho-social and economic industry on request.
It is not possible to get a refund for service fees from your health insurance.
Cancellation / rescheduling of an appointment is free of charge until 48h before the appointment, after that you will be required to pay the full costs of the session.