GROUPS AND PROJECTS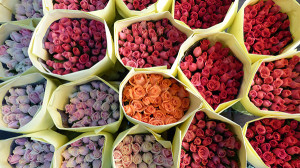 Current groups and projects:
Ambulant and inpatient group therapy for teenagers at KJPP Wiener Neustadt
Systemic constellations on demand
Planned groups and projects:
Self-awareness seminar on body language
Previous groups and projects:
Rates:
For group participation rates see detailed information at the particular group.
On demand, services for reduced fees are available on a limited basis (social tariff).
Currently it is not possible to get a refund for service fees from your health insurance.
Cancellation / rescheduling of an appointment is free of charge until 48h before the appointment, after that you will be required to pay the full costs of the session.