COUNSELING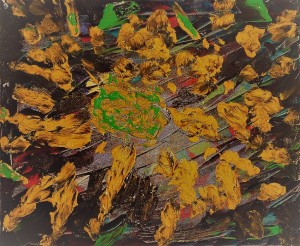 My goal is to support you with my knowledge and experience in difficult situations in which you have to take decisions, or during crises and conflict situations.
My counseling specializations includes:
Counseling for children and juveniles
Parent counseling
Counseling in case of separation / divorce
Counseling for relatives
One of my special offers is management consultancy, which requires a special business license:
Management consultancy and executive counseling
Change management and team building
Mobbing counseling
Burnout prevention
Rates:
The service fee is EUR 150.- per single counseling session.
Rates for management consultancy for groups and organizations on request.
It is not possible to get a refund for service fees from your health insurance for counseling.
Cancellation / rescheduling of an appointment is free of charge until 48h before the appointment, after that you will be required to pay the full costs of the session.